Overview
The Infor OS Portal is an advanced application framework offering a unified user interface for integrated Infor ERP applications. Within this portal, the navigation panel gives users access to various elements, notably the navigation menu which showcases the ERP applications. Furthermore, the smart panel, a foldable tray, houses both contextual and non-contextual widgets. These widgets dynamically present content enhancing user efficiency.
To tailor their experience, users have the ability to customize Workspaces and create shortcuts to their most accessed application screens and widgets. Beyond this, the Infor OS Portal boasts a drill-back capability, facilitating seamless navigation between applications. Users can navigate from one application to another to track transactions, transfer data, and report updates.
Key Concepts & Definitions
| | |
| --- | --- |
| Infor OS Portal | A user-friendly, web-based platform that allows users to interact with a range of Infor applications, widgets, and tools from one central hub. |
| Drillbacks | A mechanism by which we create links from one Infor Application to another while running inside Portal. |
| Widgets | A single-purpose applications that provides at-a-glance information or quick access to interactive function. |
| Workspaces | Infor OS is enhanced with focused views that provide users with streamlined experiences tailored to specific applications, tasks, and widgets, leading to improved usability and efficiency. |
| Configuration Management | A functionality within the Infor CloudSuite Self-Service Portal (CSSP) and certain Infor applications that allow configuration and settings to be copied from one of your company's tenants (e.g. TST) to another of it's tenants (e.g. PRD). |
| Bookmarks | Tools that serve as saved reference points, enabling quick navigation or access to specific and essential pages within Infor OS. |
| Applications | The application management feature in Infor OS allows users to control all applications. It offers the ability to add, edit, or delete different application types, such as Infor Provisioned Applications, Infor Non-Provisioned Applications, and Non-Infor Applications. |
| Smart Panel | An innovative feature that dynamically consolidates a user's action items from various areas within Infor OS, presenting them in a centralized location to deliver timely and contextually relevant information. |
| Tabs | Allowing for simultaneous viewing of multiple workspaces, users can keep them open concurrently. |
| User Settings | Settings refer to the customizable global preferences in a system that include options for language, locale, time zone, and themes.advanced queries. Searches can also be saved by the user for quick access later. |
Widget Types
| | |
| --- | --- |
| Published | You can publish a widget to the Widget Catalog to make it available to other users. |
| Insight | An insight is like a small widget page contained within the smart panel. |
| Standard | The Standard Widgets page displays a listing of all standard widgets created by the application teams. |
| Tenant | A tenant widget and a standard widget could be very similar, but the tenant widget id will always start with "tenant." while the standard widgets starts with ".infor" |
Widget Catalog Types

Workspaces Types
| | |
| --- | --- |
| Private | For that specific user only. The user is usually allowed to edit these workspaces |
| Published | When you publish a private workspace to the Workspace Catalog, the page becomes a published workspace. |
| Standard | The Standard Workspaces page displays a listing of all standard workspaces created by the application teams. |
| Dynamic | Available in the catalogs for users to add, but can show different content for different users. |
Infor OS Portal Diagram
This diagram provides a detailed illustration of the diverse components that come together to shape the user experience. Each element plays a crucial role in ensuring a seamless and intuitive interaction for the user.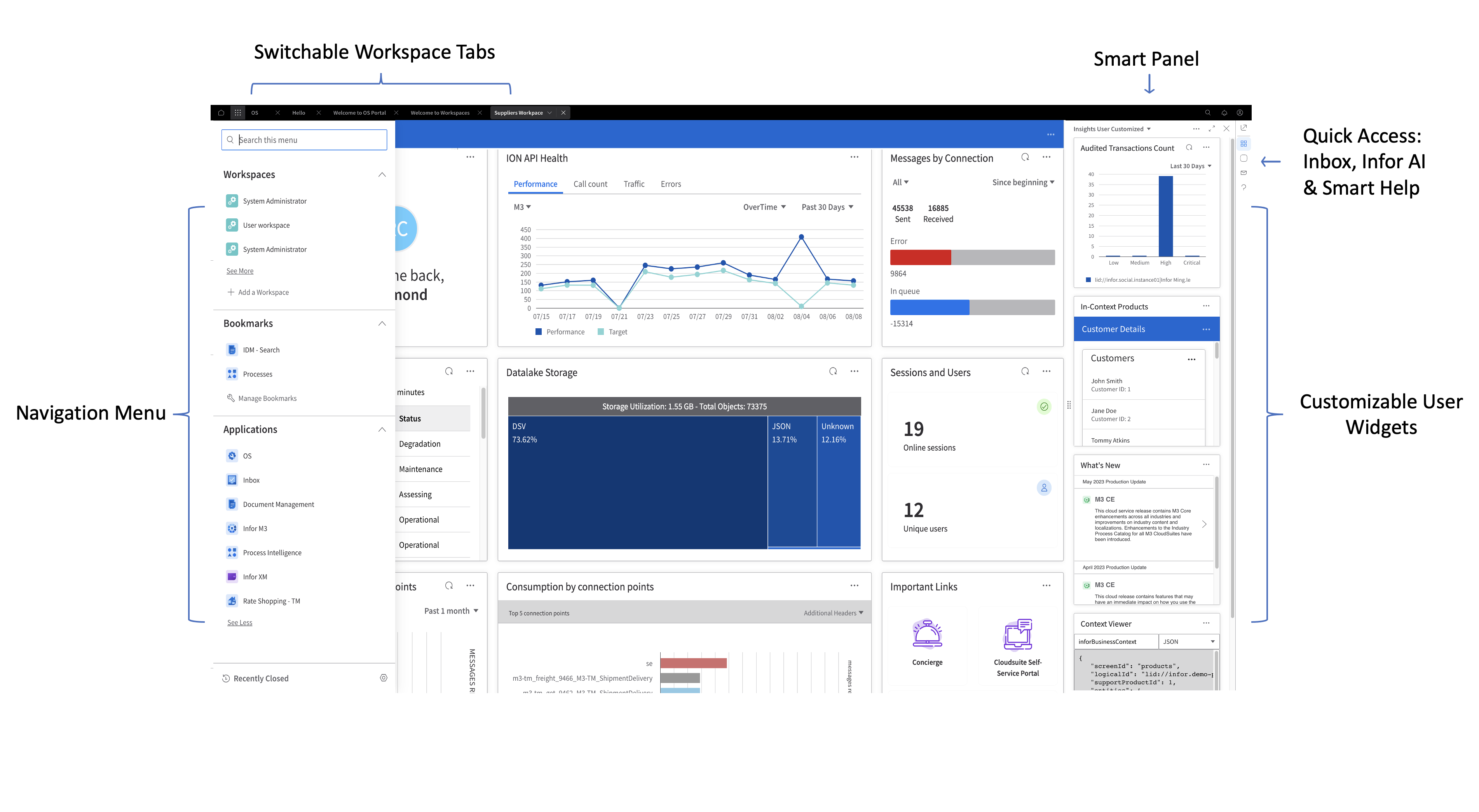 Want to learn more?
Quick Reference
Explore the Infor OS Portal for a wealth of knowledge. Dive into the product overview for valuable insights.
Topical Videos
Seeking details on a particular feature or want a brief summary? These concise videos might be exactly what you need. Take a look at our Infor OS Portal playlist on YouTube.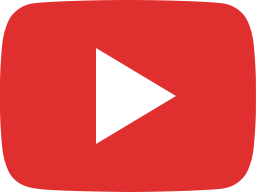 How to Customize your Workspace in Infor OS Portal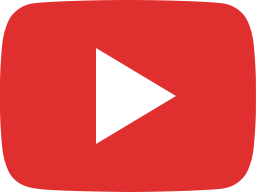 Infor OS Portal Admin Walkthrough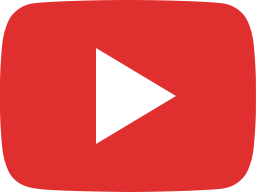 Simplify Your Workday with Infor OS Portal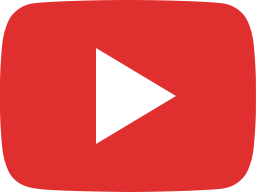 Infor Go: Setup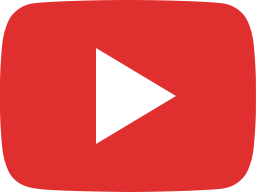 Infor Go: Administration Overview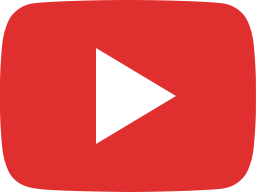 Infor Go: Native App Linking Feature Overview

Written Guides
Product documentation serves as the primary reference for understanding specific product functionalities. For online, searchable, and user-friendly resources, refer to the Infor OS Portal documentation.
Community
Collaborating with peers in your sector offers a valuable opportunity to learn and assist others. Dive into the Infor OS Portal Community today!