Overview
Infor Birst is an end-to-end, enterprise caliber analytics tool.
Birst delivers business intelligence and analytics dashboards to enable business decisions. Birst combines data from different sources in a single Networked BI platform. Reports; including charts, tables, geo maps, and key performance indicators; are organized into dashboards for presentation in a browser or a native mobile app. External content from other web pages can also enhance the end user experience.
Birst is available as a multi-tenant cloud architecture or as an Appliance for in-house deployments.
The Birst Networked BI platform combines the capability, scale, and data governance required for enterprise data with data from end users to create a blended data platform. Centralized and decentralized teams can leverage trusted corporate data along with local data for agile, robust business analytics.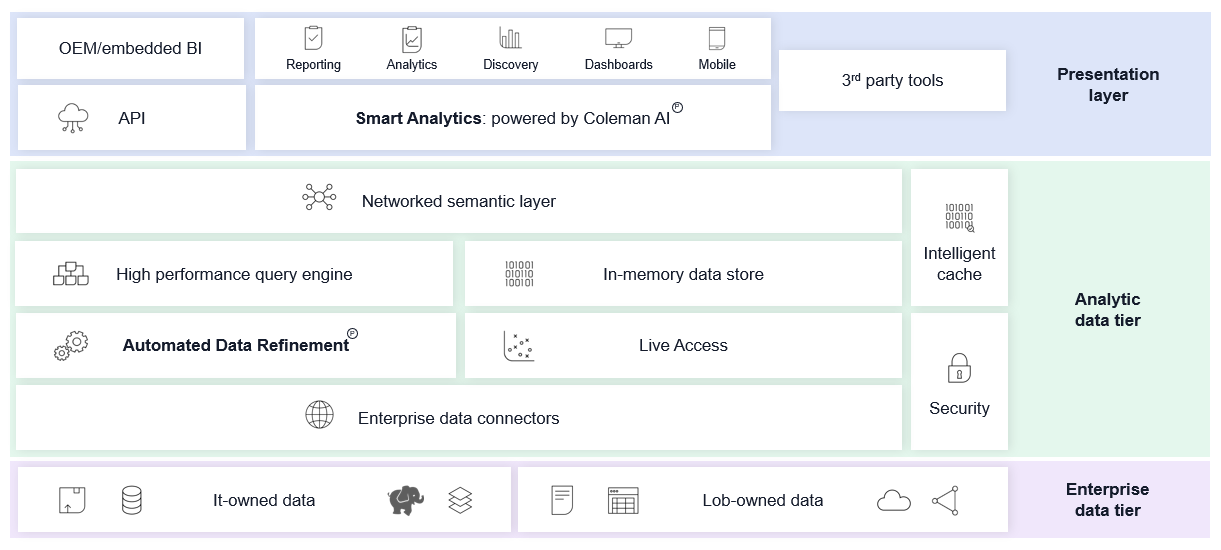 The Birst Connectivity Framework provides access to data in the enterprise, whether it is in an existing data warehouse, in flat or structured files, or in cloud business applications. Birst extracts data from those sources, then organizes it and models it into a user data store, making the data ready for analysis. Birst does this using Automated Data Refinement (ADR) and a transformation language (ETL) to automatically merge data and create the data store, unlike the lengthy and complex work needed to create a traditional data warehouse. The data store unifies your data from multiple sources, refines it for business use, and provides a consistent view of all data to all users.
To augment the content in the user data store, Birst Live Access can directly query on-premise data sources in real time.
Key Concepts & Definitions
Automated Data
Refinement (ADR)
Patented technology that automates the process of creating a robust dimensional model and semantic layer.
Networked BI
Patented technology that brings both centralized and decentralized data together to provide governed data in an agile environment.
Semantic Layer
A business representation of complex company data for end user consumption.
Orchestration
Provides a module to create and manage workflows for data extraction, processing, and space operations.
Enterprise Space
Enable complex, scalable data management with dimension data models.
Professional Space
Relational data model with low code, now code self-service data preparation.
Birst Query Language (BQL)
A proprietary logical query language for defining expressions.
Extract, Transform, Load (ETL)
A process in database usage and especially in data warehousing that
involves extracting data from outside sources, transforming it to fit operational needs, and loading it into the target database or user data store (warehouse).
Component Parts
Birst provides an integrated Networked BI platform for data-driven analysis.

Birst includes:
Birst Home
The Birst Home page is your starting point.
It shows the spaces, the containers that organize and hold data, metadata, reports and dashboards. An account may have one space or use separate spaces with different sets of data for different analytical purposes.
Home is the entry point for BI developers, data analysts, and administrators to work with data in Birst. Business user accounts can be configured to directly open dashboards and bypass Home.
Dashboards 2.0
Dashboard authors create and view interactive dashboards that contain reports built in Designer and Visualizer. Business users can browse the dashboards, drill down into details, and share them via email. In addition to viewing dashboards in web browsers, end users can access them from Birst Mobile apps.
The new generation of Birst Dashboards is based on responsive design principals and promotes highly interactive user experiences. Organize Visualizer and Designer reports onto dashboards, add powerful filters, key performance indicators (KPIs), geo maps, and text boxes, and group dashboards into collections.
Visualizer
Business users and report writers access Visualizer to explore enterprise data and quickly get answers to business questions.
Visualizer helps business users and report writers to rapidly answer questions and discover information. You don't have to have formal expertise to interact with the drop-down menus and drag-and-drop columns. You can save and add reports to dashboards.
Designer
Designer is a tool for Data analysts and report writers. It provides pixel-perfect layout capabilities and advanced functionality such as column selectors and drilling. Use Designer to develop highly formatted enterprise reports that you want to print, schedule for email delivery, or export.
Admin
Developers, data analysts, and administrators use the Admin interface to create and manage the user data store, report catalogs, user accounts, and access permissions.

The Admin module provides both data and system-related operations. Access to functionality is based on your user permissions.

Data processed in Admin is available for analysis and reporting in Designer and Visualizer.
Connectivity Network
Birst provides various ways of connecting to your existing data:
Birst Connect is a Java Web Start application that automates uploading and processing data in Birst. It runs behind your firewall in order to access files and data sources at your location. Birst Connect uses HTTPS and supports JDBC data sources and SAP.
Birst Live Access allows Birst to access data resident in local data marts and data warehouses without requiring that data to first be uploaded into Birst.
Application Connectors provide access to many enterprise applications including Marketo and Salesforce.
Upload Files such as Microsoft Excel, Access, or delimited ASCII text.
Want to learn more?
Quick Reference
There is a lot to learn in the Infor Platform. A quick reference sheet is always helpful. Check out the Analytics Cheat Sheet.
Topical Videos
Need information on a specific feature or function or a quick overview? These short videos may be just what you are looking for. Check out our Infor Analytics playlist on YouTube.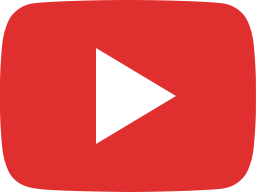 Infor's Full Stack Analytics solution from ETL to Dashboards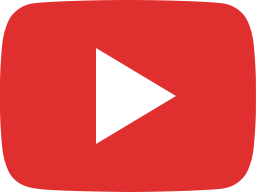 Infor Birst How to Series Overview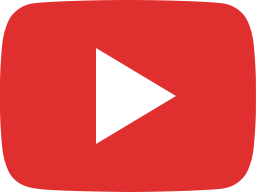 How to Install Birst Cloud Agent in Infor Birst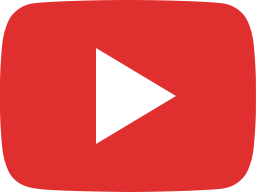 How to Connect to Databases in Infor Birst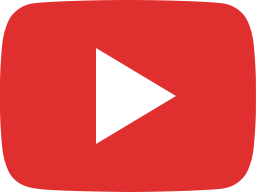 How to Connect to Files in Infor Birst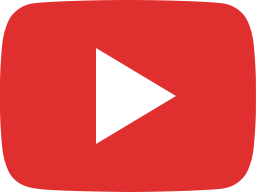 How to Prepare in a Professional Space in Infor Birst

Written Guides
Product documentation is the go-to reference for how specific parts of the product work. For online, searchable, easy to understand docs see Infor Birst documentation.
Community
Collaborating with others in your industry is a great way to learn and help others. Start participating in the Infor Birst Community today!
Courses
Infor Campus offers learning tracks that combine video based and instructor-led training. If you are an Infor customer then check out courses on Infor U Campus. We recommend the following courses specifically for this component:
Birst: Foundation for Analysts
Birst: Foundation for Administrators